it was the last day of school today... usually, people rejoice in such days... i just could not... reason being i found myself having so much joy and "joy" in school... haha... i mean, seriously, they have already been part of my life and everything... tell me how on earth am i ever gonna get these friends? where? i really thank God for each and every one of you, the Apprentice!!! gonna miss them dearly...
i've captured some moments that might just happen one in a lifetime...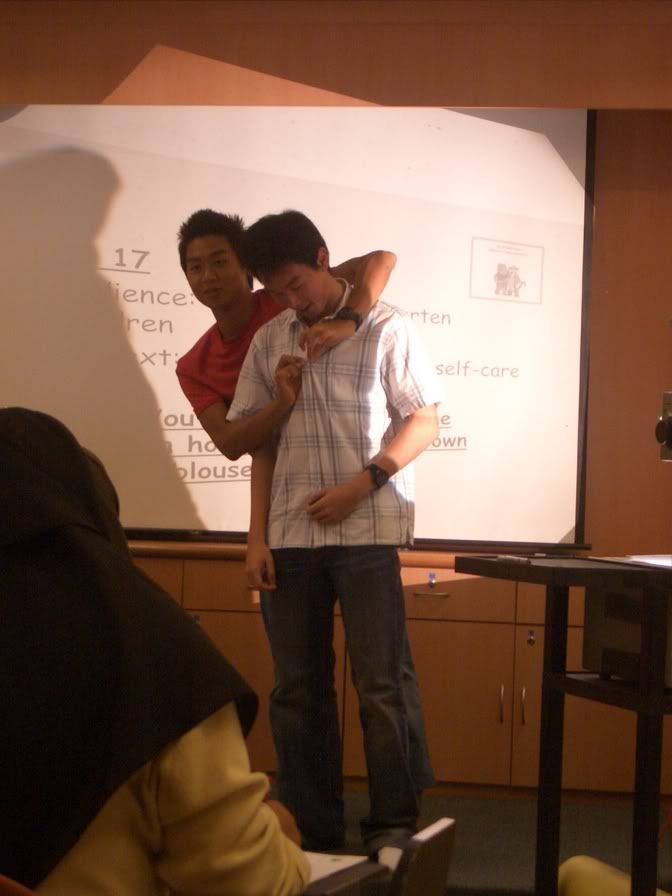 this photo is very funny... not only their actions but that andrew, he is always the one that people will keep volunteering him... dunno sway~ or what... lol...!! right?
this is my mama... one of our presentation... hahahahaa...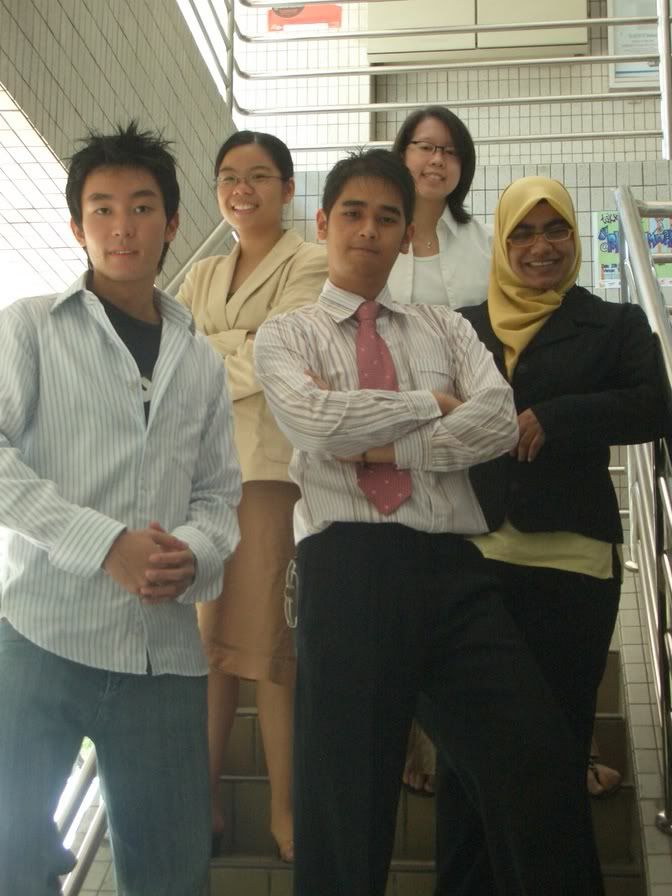 what do you think of this? hahaa.. a CLASSIC family photo...!!! only class people are allow in this pic... lol...!!
alright, exams are days away... gonna work hard and study well...
let's dream big... university?! here we gooo...
"O God, be the centre of my life. Amen"